The Kogan (ASX:KGN) share price was a lockdown winner, so what's going on now?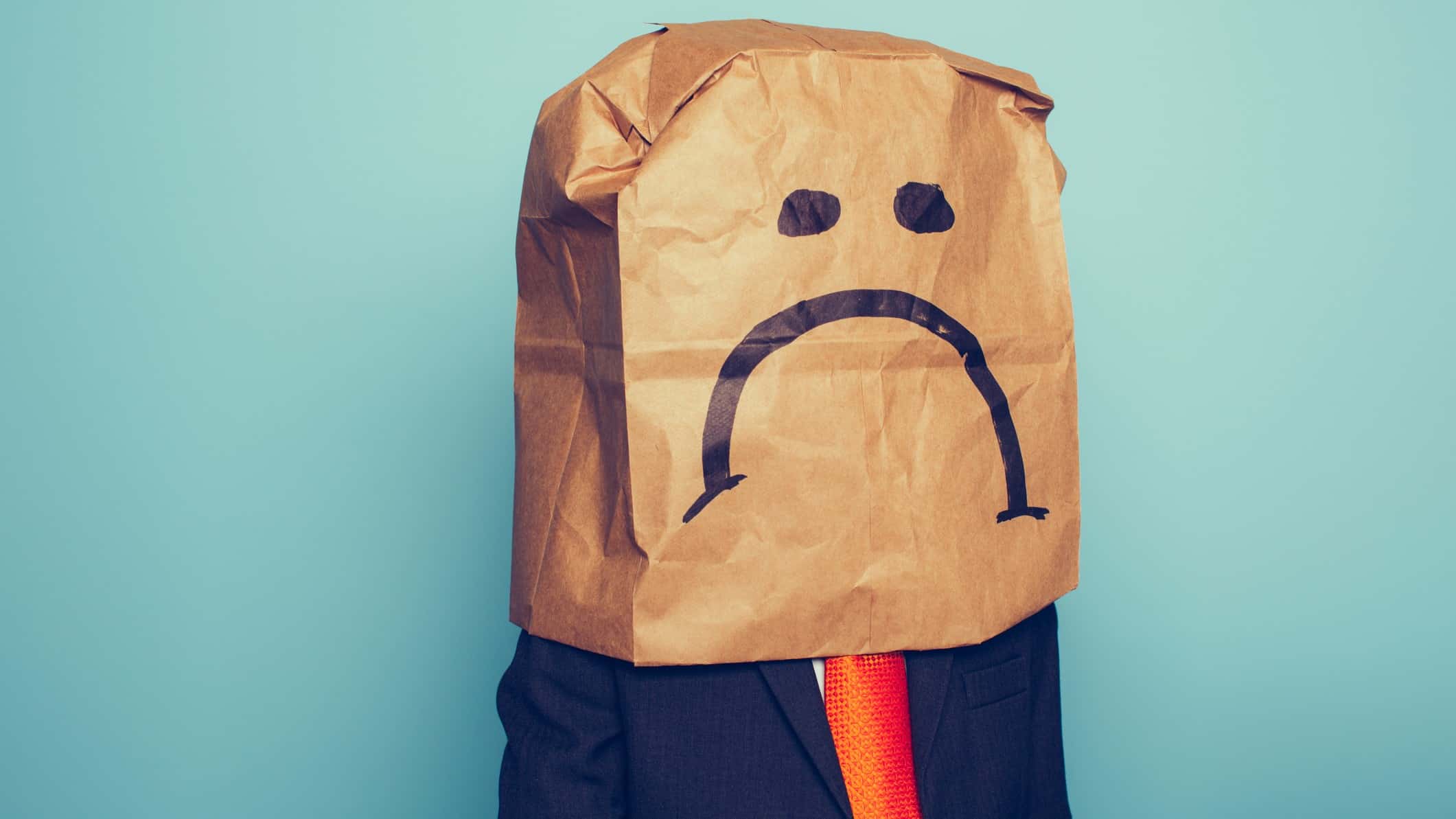 Image source: Getty Images
The Kogan.com Ltd (ASX: KGN) share price was one of only a few winners amid the first COVID-19 lockdowns. But now, while half of Australia is locked inside the home perimeters, it's flopping.
The online retailer's shares have fallen 15.9% over the…